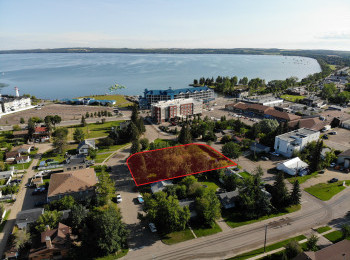 Land | High Profile Development Land - Sylvan Lake
5107/5111-50B Avenue, 5036-51 Street
Sylvan Lake, AB
Canada

High Density Residential
Unobstructed Lake Views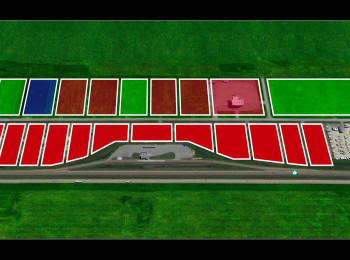 Land | ±3 Acre Industrial Lot
50 Durum Drive
Wheatland County, AB
Canada

±3 Acres Industrial Land
Highway Frontage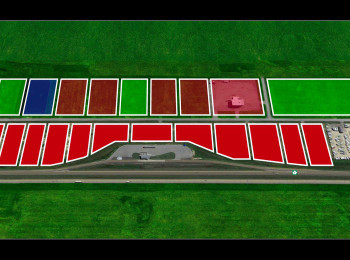 Land | ±3 Acre Industrial Lot
52 Durum Drive
Wheatland County, AB
Canada

Part of Industrial Park
No business taxes & low property tax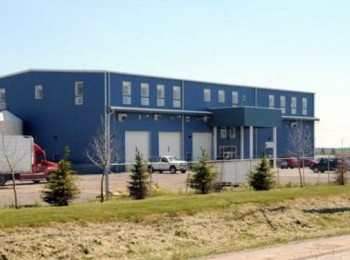 Commercial | Bank-Owned Industrial/Flex Condo Spaces Portfolio Sale
60 Industry Way S.E.
Calgary, AB
Canada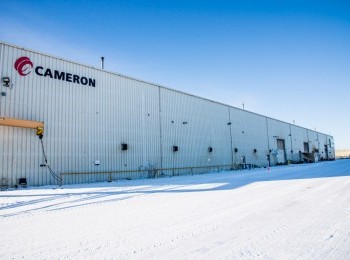 Commercial | ±101,835 SF Industrial/Office/Manufacturing Bldg.
9423 Shepard Road SE
Calgary, AB
Canada

Substantial yard component
Rail access
Land | Vacant Commercial/Industrial Land Parcel
NWC Hwy 39 & Range Rd 265
Calmar
Canada

Good visibility via Hwy 39
10 mi to Edmonton Airport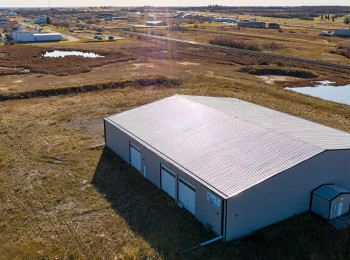 Commercial | Bankruptcy Auction | Industrial Real Estate For Sale
5327 52 Avenue
Tofield, AB
Canada

±21.41 acres
Adj. to railway & Hwy 14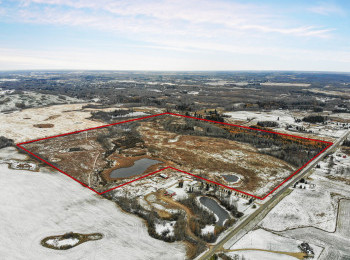 Land | ±149 Acres Residential Development Land in Alberta, Canada
Range Road 12
Stony Plain, AB
Canada

±149 Acre Dev Site
5 Miles West of Stony Plain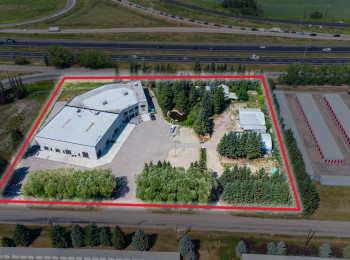 Commercial | Ultra High-End ±38K SF Showroom/Warehouse in Edmonton, AB
21220 100 Avenue NW
Edmonton, AB
Canada

Below Replacement Cost
High Exposure Warehouse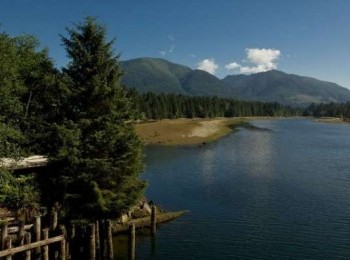 Land | Port Renfrew - San Juan Riverfront
San Juan Riverfront
Port Renfrew, Vancouver Island , BC
Canada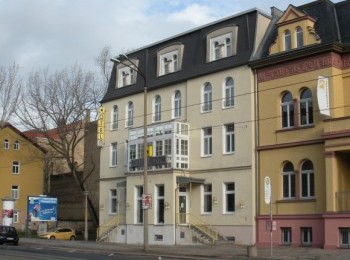 Commercial | Hotel am Steintor- Halle
Krukenbergstraße 29
Halle, Germany
Germany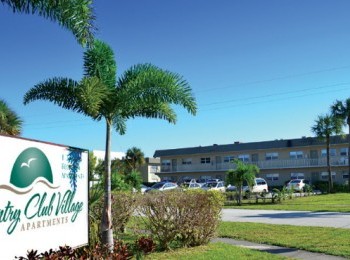 Commercial | Redevelopment Opportunity of 84-Unit Apartment Building
1601 NW 13th Street
Boca Raton, FL 33486
U.S.A.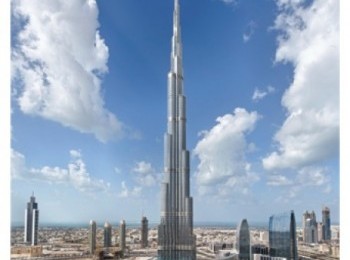 Commercial | Entire Corporate Floor in World's Tallest Building, Burj Khalifa
Burj Khalifa
Dubai, UAE
UAE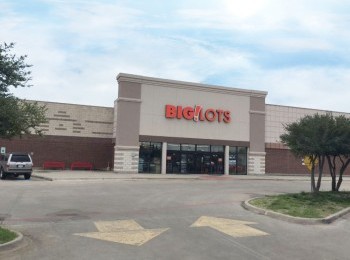 Commercial | ±150,000 SF Shopping Center in DFW
3178 Lavon Drive
Garland, TX 75040
U.S.A.

80% of GLA occupied by
credit tenants | NOI: $1,003,230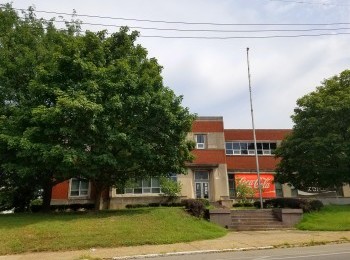 Commercial | Former Coca-Cola Bottling Center - Kentucky
1661 West Hill Street
Louisville, KY 40210
U.S.A.

Located in
Qualified Opportunity Zone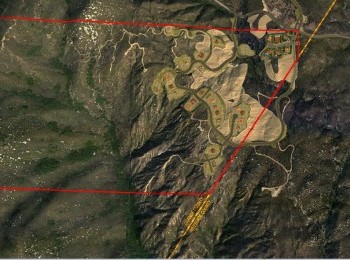 Land | ±436 Acres in Orange County
San Juan Capistrano, CA 92675
U.S.A.

Entitled for high-end
gated residential community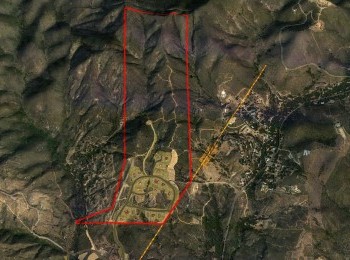 Land | ±200 Acre Fully-Entitled Development in Orange County
San Juan Capistrano, CA 92675
U.S.A.

Adjacent to Cleveland
National Forest
Commercial | ±48,978 SF Multi-Tenant Medical Office Building on ±3.95 Acres
71338 Hwy 21
Covington, LA 70433
U.S.A.

Completely Renovated
in 2013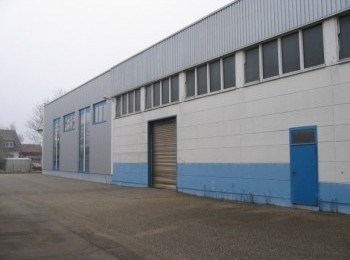 Commercial | Production Hall and Offices - Mahlberg, Germa
Industriestrasse 11-21
DE-77972 Mahlberg
Germany